LA Talent Showcase is ecstatic to announce that Samuel Kamphuis has landed a HUGE role in a MAJOR studio production. He has been cast along side Mr. Thor himself. Samuel will have a principal role in Chris Hemsworth new movie called Horse Soldiers. The film stars also Michael Shannon, Michael Pena and Trevante Rhodes.
Chris Hemsworth (Thor, The Avengers)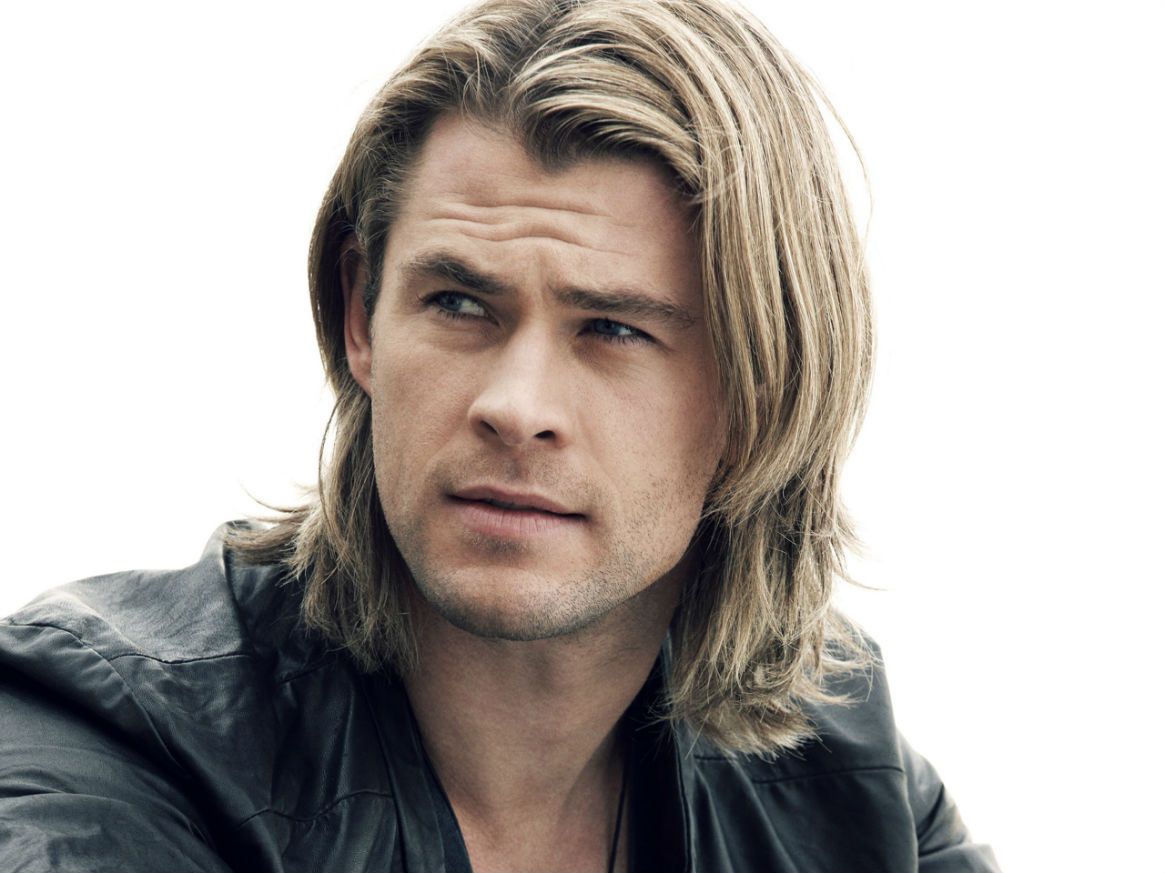 Michael Pena
(Ant-Man, The Martian).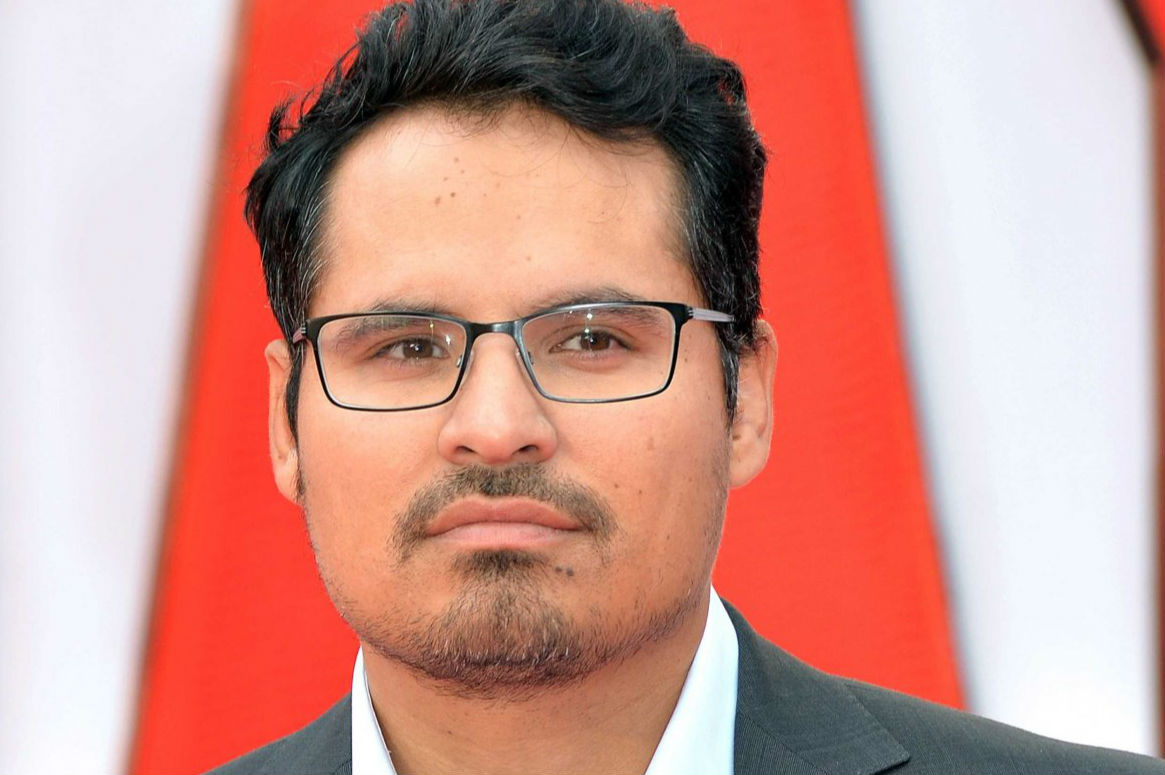 It is being Directed by Nicolai Fuglsig and produced by Jerry Bruckheimer.
Filming is taking place right now in Albuquerque until the end of February.
This is big first step for any up and coming star.
Great job Samuel!!